Video focus group is a remote approach  with the greatest resemblance to traditional focus groups.
The moderator and respondents communicate in real-time using their webcams.
No need to install anything, moderators and respondents use the internet browser.
Collabito offers several tools to get more insights: a whiteboard for media presentation, additional text chat, drawing on pictures. 
You can find all details in the description below.
Please note that the video focus groups are running in the beta mode at the moment. We are still finetuning them and adding new features, but you can start using them now. To get early access to Collabito video focus groups, visit this page.
Moderators
You can assign one or more moderators to your projects. He can discuss with all other participants, mute or kick out anybody and has some administration privileges.
Respondents
Collabito provides an easy way how to add and administer all respondents in the project. There is also an email module for sending bulk invitations and reminders.
Clients
You can invite your clients or colleagues to observe the project and send messages to the moderator. 
Video focus group tools and features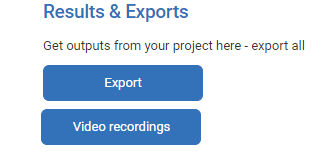 Recordings
You can record your focus group and replay the session later or download the recording.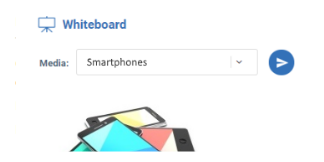 Whiteboard
A space on respondent's panel where images or videos can be presented by the moderator.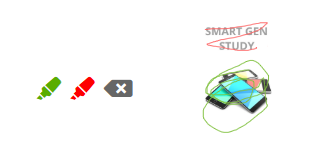 Drawing pencil
Respondents can draw on selected images on the whiteboard to highlight some image areas.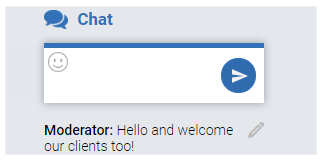 Client chat
Clients cannot write messages to respondents directly. Instead, they can chat with the moderator in the middle panel.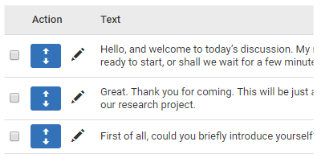 Moderator's guide
The moderator can prepare questions in advance to Collabito.
Respondents can see each other and talk to moderator and to other participants.
Participants can use nicknames instead of their real names.
There is a whiteboard space on the right side of the panel. Pictures, videos or youtube videos can be shown here.
The following languages are available for the respondent's interface: English, Spanish, German, French, Russian, Czech, Dutch, Hungarian, Polish, Slovak, Ukrainian. We can quickly localize the system into your language too. The admin panel is in English.
Need More Details or Demo?