The easiest way to learn Colalbito is to schedule a personal demo with one of us. We will be happy to introduce Collabito to you and your colleagues in a short online meeting.
If you still prefer discovering new things on your own, we have created a simple demo project so you can see all the main modules in action.
You can join the demo as a respondent or a moderator. You will see the project with several different page types:
introduction text page
live text chat
public discussion blog/diary
private blog/diary
bulletin board
questionnaire
thank-you page
the video focus group is available upon request
Book a personal demo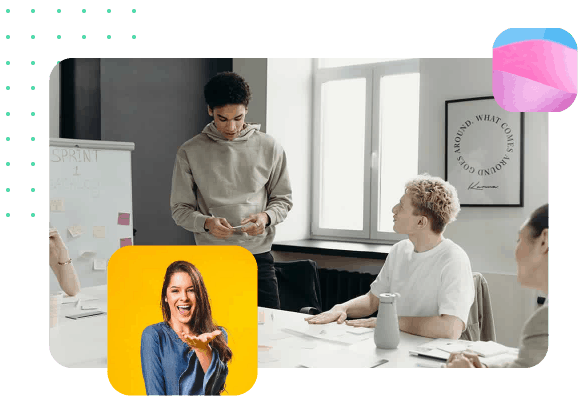 We will show you all features in action. Learn how Collabito works and check if the platform works for your needs.