Online Focus Group Platform
Qualitative research tools: live chats, discussion boards, blogs, video focus groups, questionnaires.
A simple and affordable solution for your online qual research.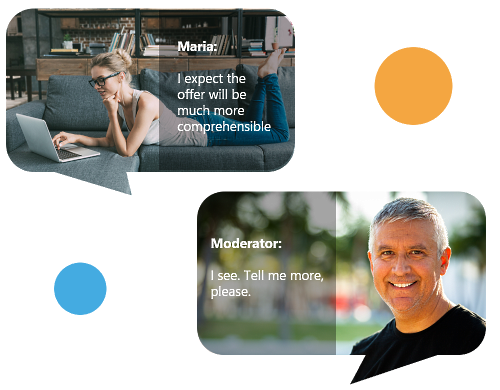 Multimedia
Show images, videos, or sound files during the live sessions. Real time evaluator and drawing features.
Training and support
Talk to a real person to get the help you need.
Security
Reliable and secure platform for your data.
Qualitative research tools in one flexible research platform
Building your qualitative online research project has never been so easy, the setup usually takes only a few minutes.
You can conduct only one focus group or build a complex project with many discussion boards, chat rooms and questionnaires – assemble your qualitative project from various parts.
Virtual focus group app
Invite your respondents to discuss in video rooms or text-based chat rooms. Browser-based, no need to install anything.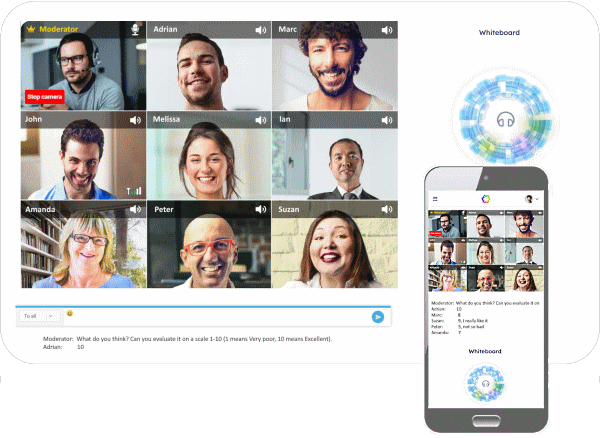 Research blogs, diaries, bulletin boards
Let your respondents create their own blogs. Other participants can read the articles and comment on them immediately after publishing. You can create many topics within one project so the moderator can give for instance new task each day. Main features of research blogs:
Moderator submit tasks for participants. The platform supports unlimited number of tasks (research topics) within one project.
Respondents write blogs according to the given tasks. Their blogs are visible to other respondents in the project. Other respondents can submit comments and discuss the topics.
Collabito supports multimedia – pictures, videos, sounds.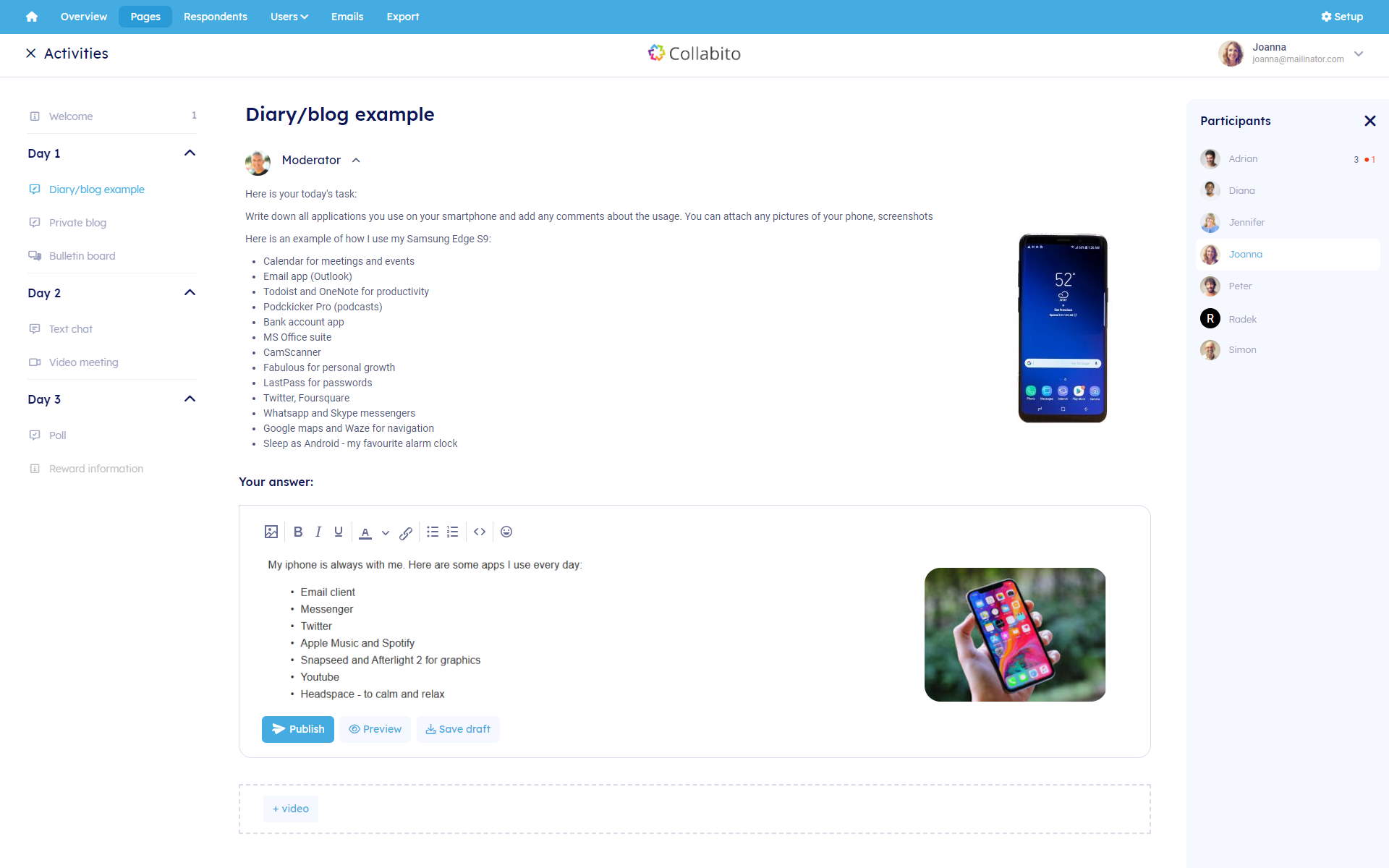 Questionnaires, text pages
Questionnaires can enrich your qualitative data with additional information.
Another page type is the text page – create a static welcome page, an end page with reward information, or any other static content to help respondents get the information.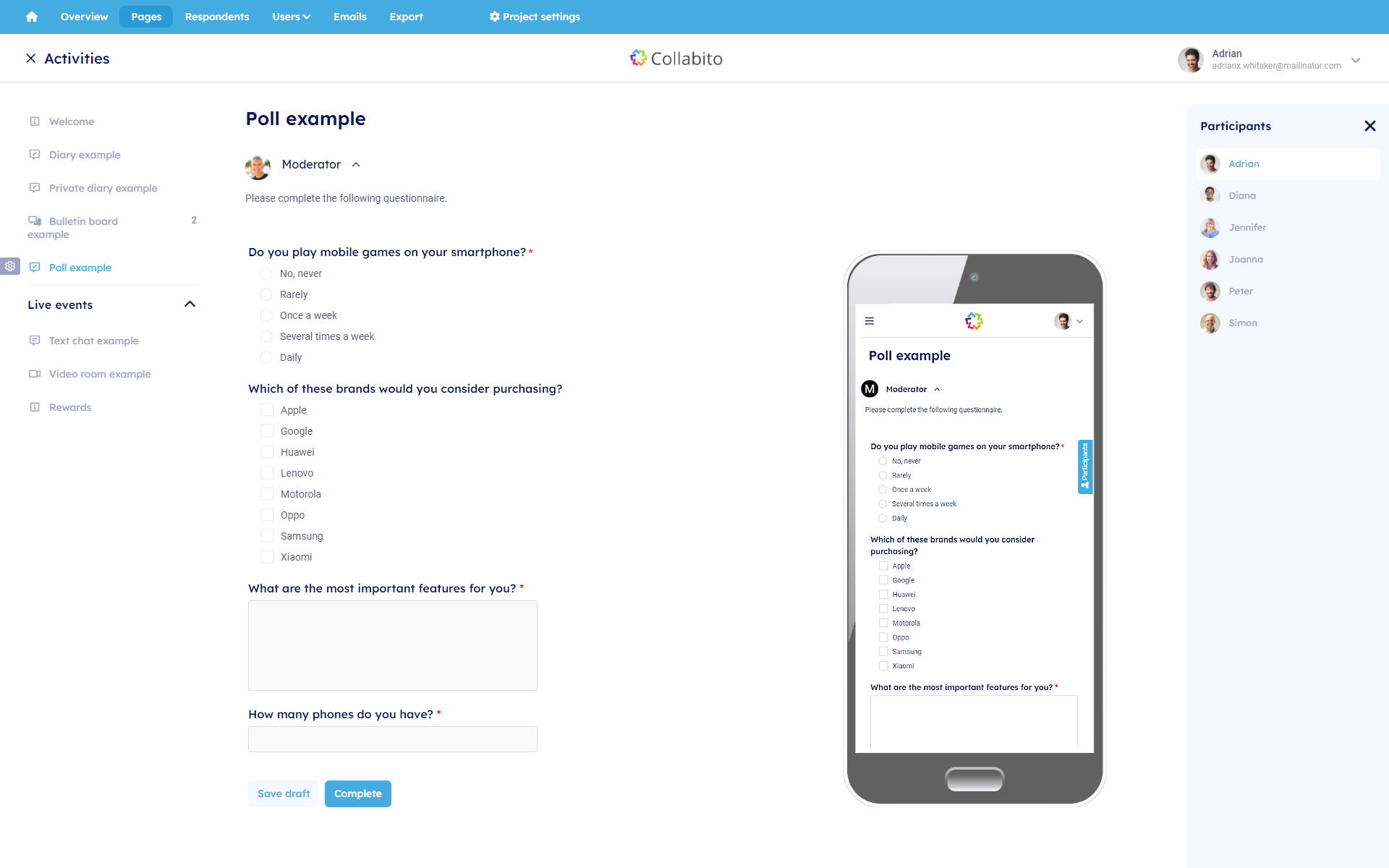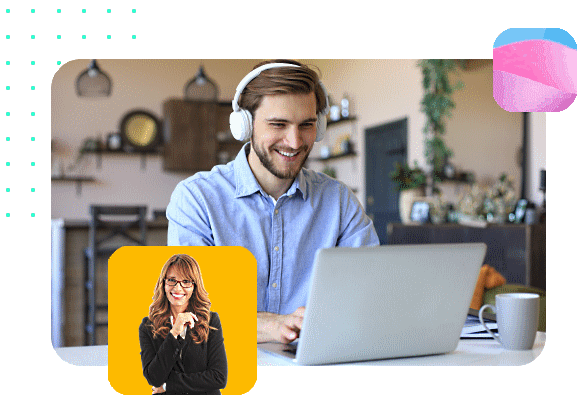 Book a demo
Learn how Collabito works and check if the platform works for your needs. We will show you all the important features in action.
Trusted by research institutes, nonprofits, universities, freelancers
Languages and localization
The admin and moderator interface is in English. For respondents, Collabito offers the following languages:
Is your language missing? Let us know, we can quickly add your language too.
Useful resources and articles
Qualitative research platform
Collabito offers an easy and affordable solution not only for market researchers.
Let's discuss if we can help with your project.
Simple, easy to learn qualitative platform
Affordable price, pay as you go
Want to learn more? Get a free demo with a member of our team.